Topic: Improving Access for Students with Disabilities: How Little Things Can Make A Big Difference

Presented By: Melissa Brady, Executive Director,
Florida Association of Charter School Authorizers (FACSA)
&
Alex Medler, Executive Director,
Colorado Association of Charter School Authorizers (CACSA)

Thursday, April 14th, 10:00AM (EST)
Every family deserves choice, including families of students with disabilities. Charter schools can make small changes in their regular practices that provide greater access for students with disabilities. This session will share concrete strategies that charter authorizers and their partners have created as well as materials and tools that will help school leaders remove obstacles to enrollment and services. Learn how to review your school website, review examples of model language for websites and enrollment forms, explore training materials that ensure that your school staff know how to discuss their school's compliance and services appropriately. The presenters will discuss lessons learned and the approaches their states are making to ensure equitable access for all students.
New Charter School Summit & Grant Awards Program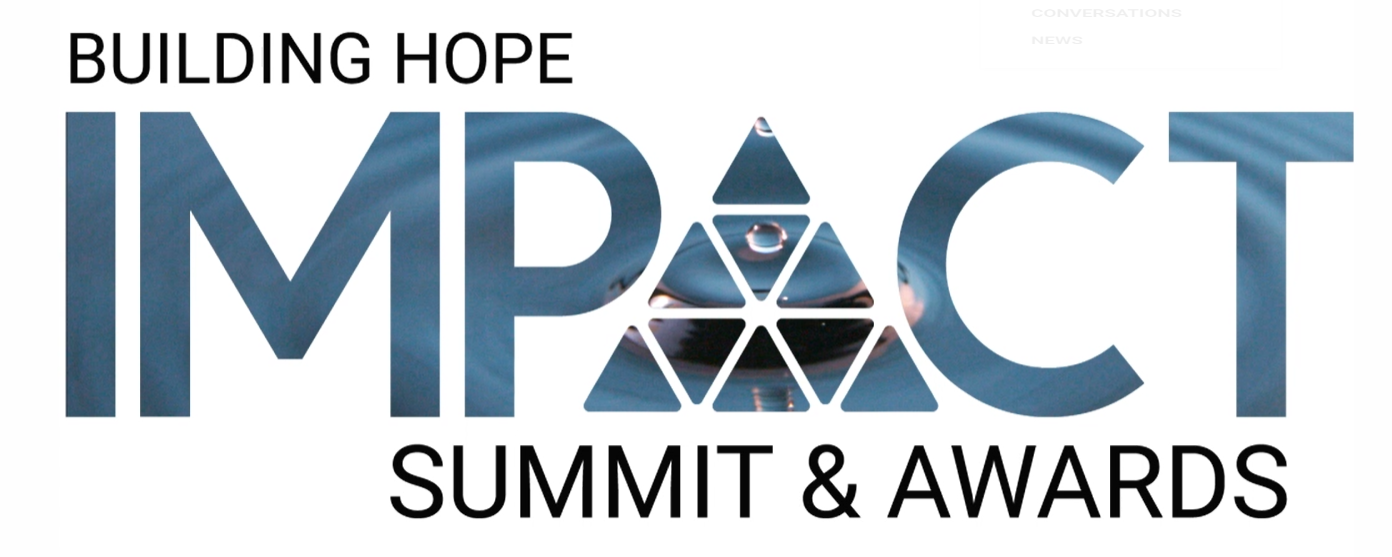 The Building Hope IMPACT Summit & Awards
Washington D.C.

June 22-24, 2022


The Building Hope IMPACT Summit & Awards will honor charter schools who excel in Student Empowerment, Community Engagement & Educational Innovation, as well as an award for a Charter School volunteer who helps make their school shine a little brighter! The $130,000 in grants will be awarded during an evening ceremony during the Summit, where finalists and semi-finalists will engage in deep-dive sessions to learn, share, and connect with each other and other industry leaders. The BH IMPACT Summit & Awards will be held in D.C. June 22-24, right after the national conference!

Applications are open now through March 27.

Upcoming Webinars
The CSU offers webinars, typically on Tuesday afternoons or Thursday mornings, to assist school leaders with their professional development, and the operations of the charter school. Below are the next few presentations. Click on the name of the presentations below to register for the presentation, or go to https://charter.support/all-trainings/webinars/ for the complete list:
Tue., 4/19/2022 at 1:00 PM - B.E.S.T. Math: What to Expect and How to Prepare Now

Tue., 4/26/2022 at 1:00 PM - Federal Child Nutrition Programs: How They Work and How You Can Access Them to Feed Your Students

Tue., 5/10/2022 at 1:00 PM - Innovation Through Classical Education