Greetings Charter School Leader,
As you may have heard, the Charter Support Unit was just renewed and we need input from charter leaders throughout the state to help target our efforts. Please take a moment to complete a brief survey which is available at csu.li/2021survey by Wednesday, April 14, 2021.
In case you missed the email we sent a few weeks ago, we are also including again a list of our available services for this year below. If you have any questions about any of the items listed, please feel free to reach out to Curtis Fuller at cfuller@charter.support.
We look forward to working with you, and receiving your feedback on the survey. Thank you.
Sincerely,
Curtis Fuller
Charter Support Unit
https://charter.support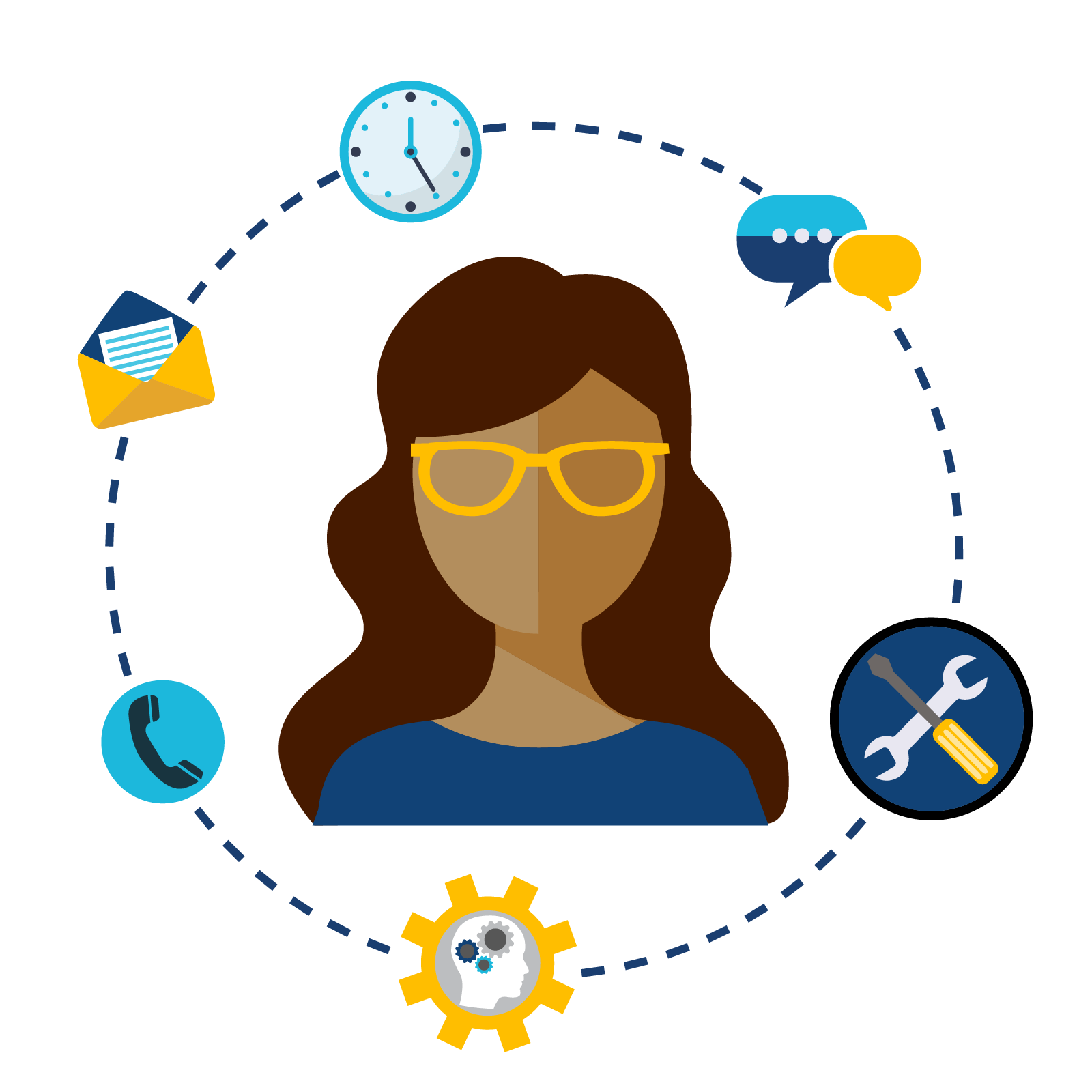 Support and Consultations
Support Hotline - If you have a question you need help with, or just need to talk through an issue, call our support hotline at (727) 286-3185 or (877) 444-5656.
Consultations - Need more than just a phone call? We're available to meet with school leaders or governing boards to help work through more complex operational or financial issues you may be facing. Email or call to schedule an appointment.
---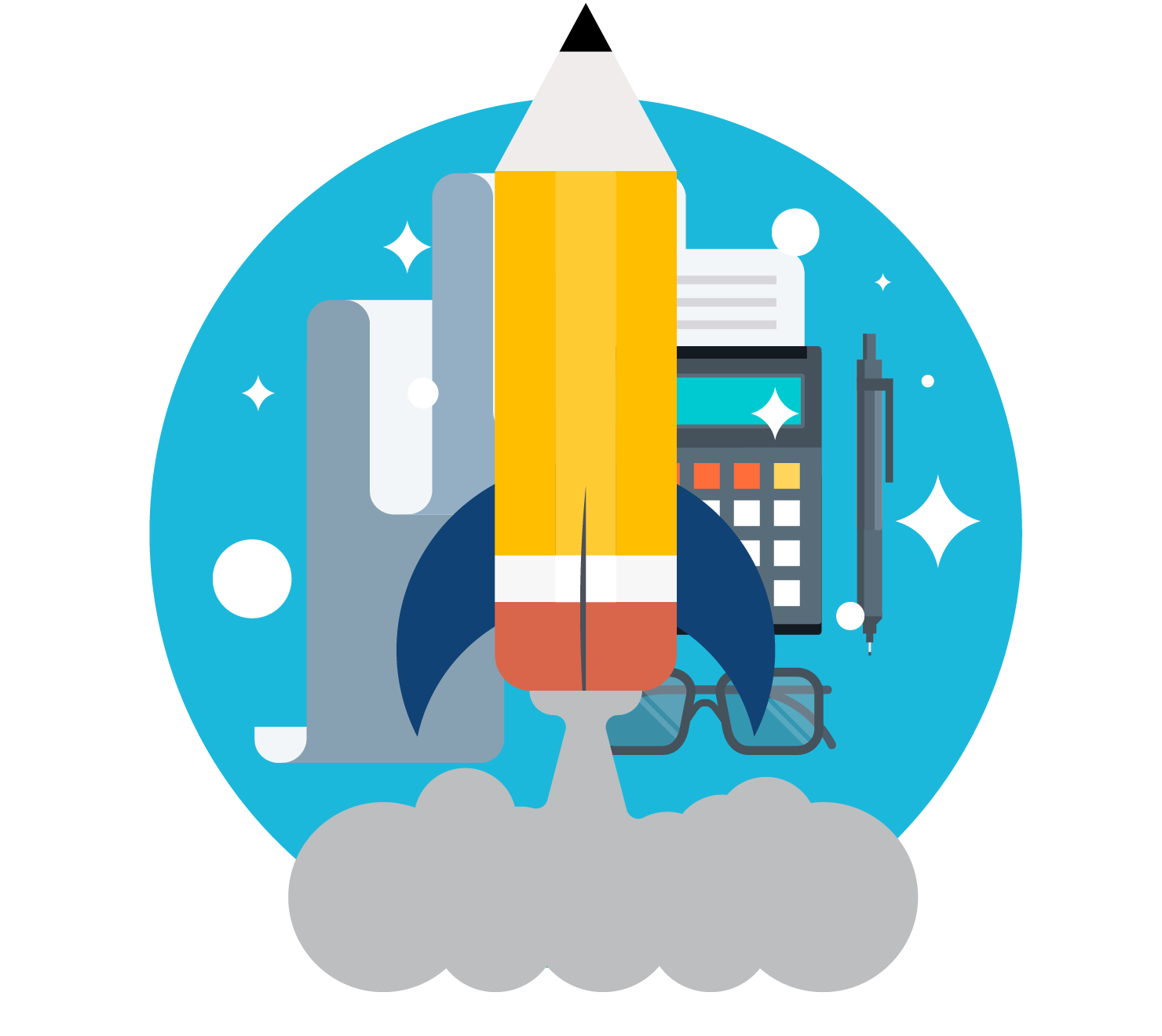 Planning & Launching A Charter
Charter Application Training - We have created an online course to help those who are looking to apply to start a new charter school. The training covers basics of charter school laws in Florida and walks through each section of the charter application and issues to consider while developing a charter application. The course is available at: https://moodle.charter.support/course/view.php?id=4.
New School Institute - This is a training specifically geared towards schools opening in August, 2021. The online course posts weekly videos about timely topics you should be considering along your journey to open your school, and hosts monthly live calls to brainstorm and discuss issues with other people also opening schools in coming months. The course is available at: https://moodle.charter.support/course/view.php?id=5.
New Operator Training - The CSU will be collaborating with the Florida Department of Education and experts in the field to make the statutorily mandated training for new operators available online in May, 2021. If you are opening a school in 2021, watch for more information next month.
New School Collaboration Sessions - We will soon be starting online sessions for school leaders at recently opened schools to collaborate with your colleagues and discuss challenges and successes you've experienced in opening your schools. Expand your networks and share ideas with other school leaders from around the state. Complete the survey mentioned above to express interest in the sessions (http://csu.li/2021survey).
---
Boards & Governance Support
Governing Board Presentations - The CSU is available to do presentations to Governing Boards for schools who are in their first charter contract on a variety of topics. If your board could benefit from Professional Development, please reach out to the CSU to learn more.
Board Attendance - The CSU is available to attend the Governing Board Meetings of first year charter schools. We are able to attend virtually for now, and in person once COVID vaccines are more prevalent, and can offer suggestions on things your Board may wish to consider to help improve efficiency, or to be a resource for your leadership and Board Members during the meetings. To schedule our attendance, please contact Curtis Fuller (cfuller@charter.support).
Strategic Planning Facilitation - A new service we are offering this year for schools near the first charter renewal is to assist the Board with the development of a strategic plan. Through a series of interviews or surveys with key stakeholders, and two Board workshops, we will guide the school through a discussion of it's core vision, mission, values and hopes for the future with the ultimate goal of completing a 5- to 10-year strategic plan with specific benchmarks and objectives. Contact Curtis Fuller to learn more (cfuller@charter.support).
---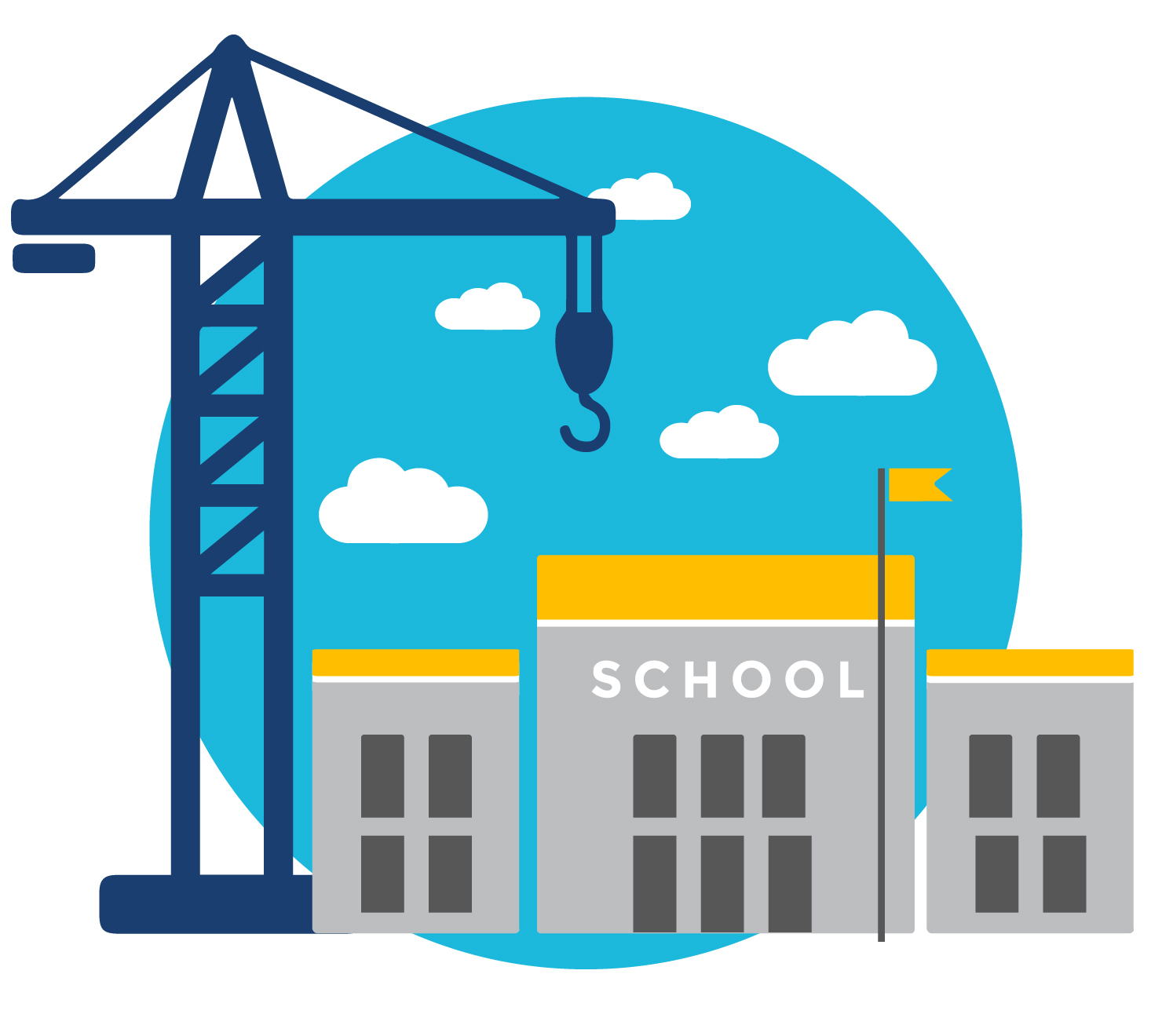 Facilities Planning
Community Data Analysis - We have access to a significant amount of data about communities and public schools throughout the state. We are able to quickly create demographic reports for specific locations for groups who may be looking to move a school to a new location or looking to open a new school. Request a report by visiting https://charter.support/demoreport/.
Facilities Planning - We have experts available who have guided numerous schools through the process of planning, budgeting, and implementing effective options for facilities. Our staff can meet with you to help guide you down the path to a long-range facilities plan including examining your current financial circumstances, setting financial goals, and action steps you need to consider to make your plan a reality.
Review of Documents - Facilities discussions involve numerous documents and projections while planning your future home. From long range plans, lease agreements, and more, we are available to review documents and offer suggestions as you try to negotiate the best options available for your school.
---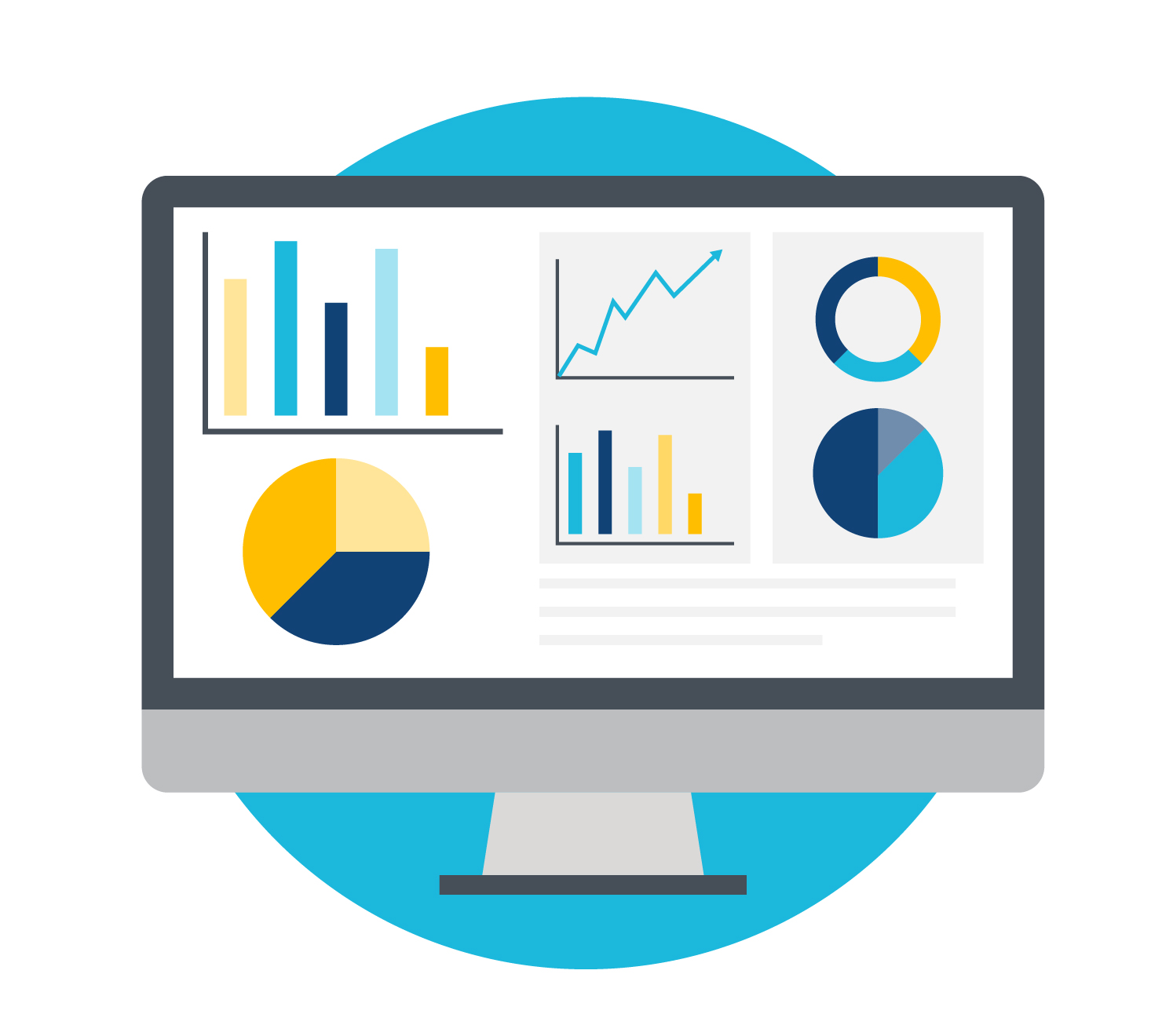 Finance and Budgeting
Budget Templates - Many schools and districts have long utilized the Budget Template tool available from the Charter Support Unit. We will continue to support and expand upon the existing tool. In addition, we will be creating additional templates and tools to help existing schools with developing future budgets, and to assist schools during their launch year with projecting actual expenses and budgets through the school opening. Watch for more later in the year.
---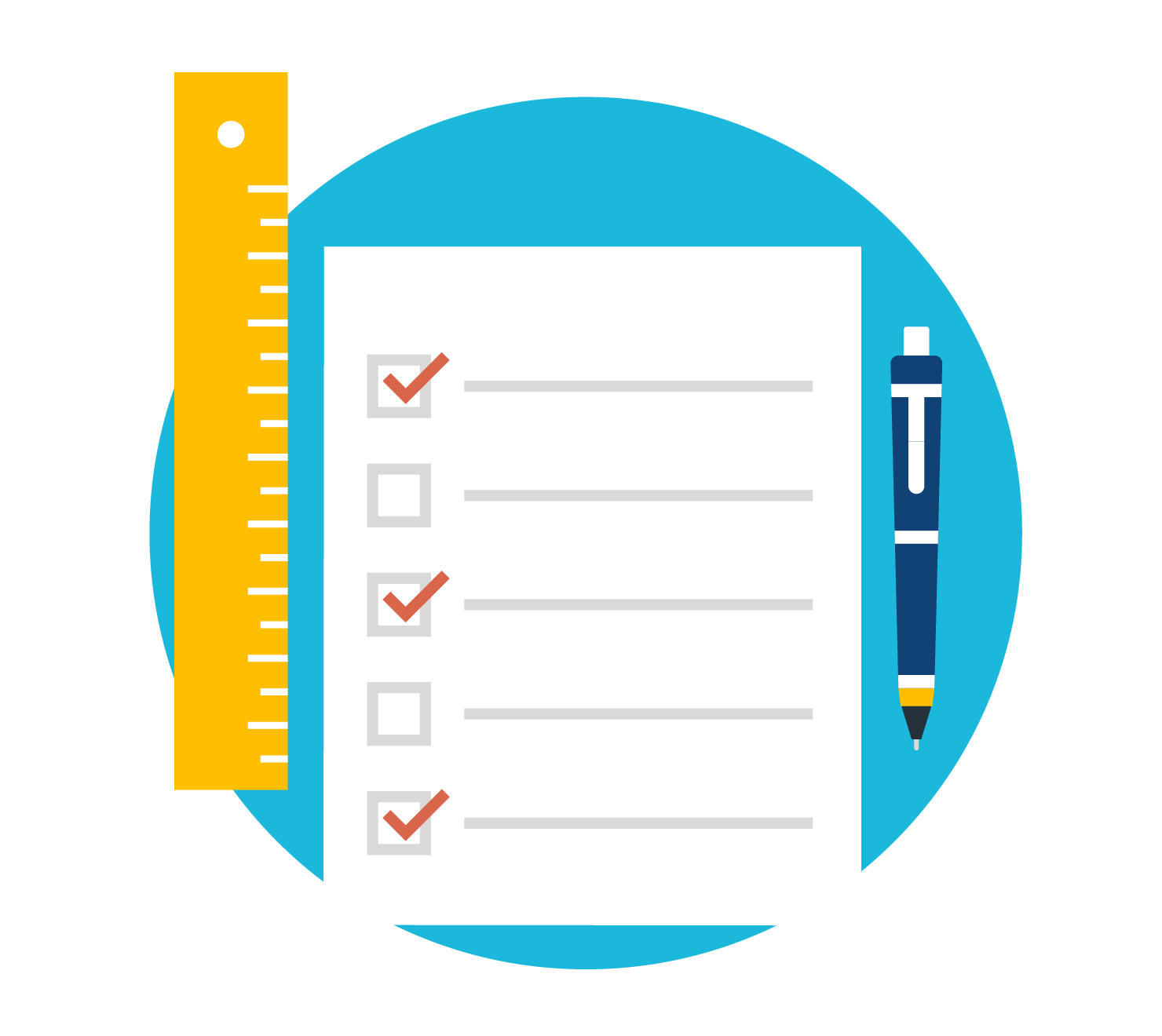 Grant Administration & Compliance
Quote Databasse - To assist schools who are looking to make future purchases, especially those who are participating in the CSP grant, to receive multiple quotes for use of grant funds, the CSU will be soon rolling out a "Quote Database" whereby schools can ask the CSU to reach out to vendors and obtain quotes on specific items. The quotes will be uploaded to a database available to all schools. The database will be incorporated into Charters.Link in the coming months. If you would like to get started, please contract Trisha Leitem (tleitem@charter.support).
Vendor Database - In addition to quotes, the database described above will also allow vendors to include their information to provide a one-stop-shop for charter schools to find vendors around specific items you may be looking for, whether it be insurance services, training opportunities, or technology vendors. Watch for more information to be released later this year!
---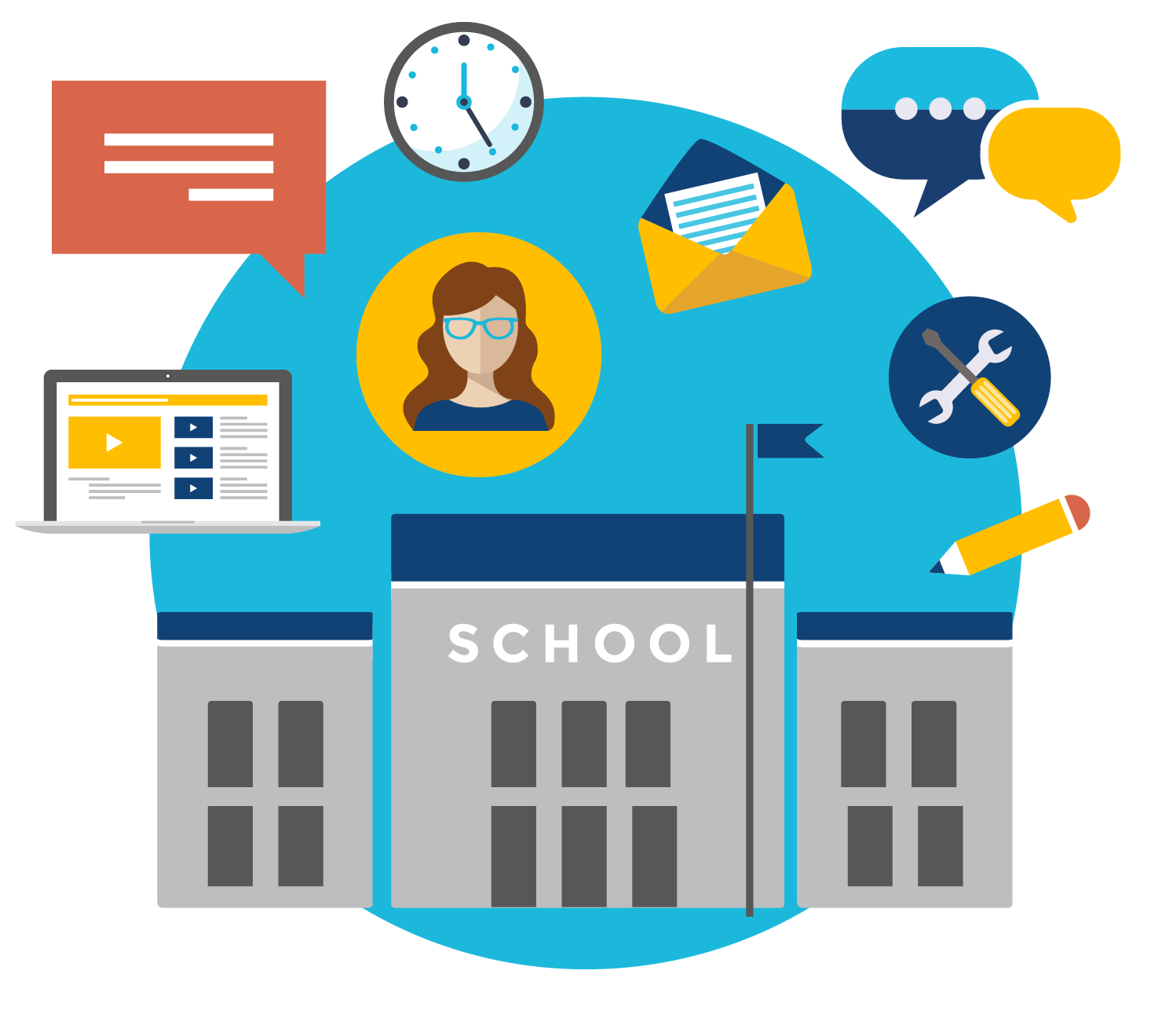 School Operations